Nyx Professional Makeup brand has recently launched the first ever mass market CBD skincare line made with cannabis sativa seed oil. The line is called Bare With Me Cannabis Sativa Seed Oil Collection.
According to a report released by Paper Magazine, the collection includes a brow setting, blotting paper, lip conditioner, and a primer. All of the products in this line is specially made with cannabis sativa seed oil for "LA skin that's calmed and hydrated."
Known for its affordable yet mighty makeup collection, Nyx Professional Makeup stays true to its roots. Allure reports that from the newly launched collection, the most expensive product retails for $15.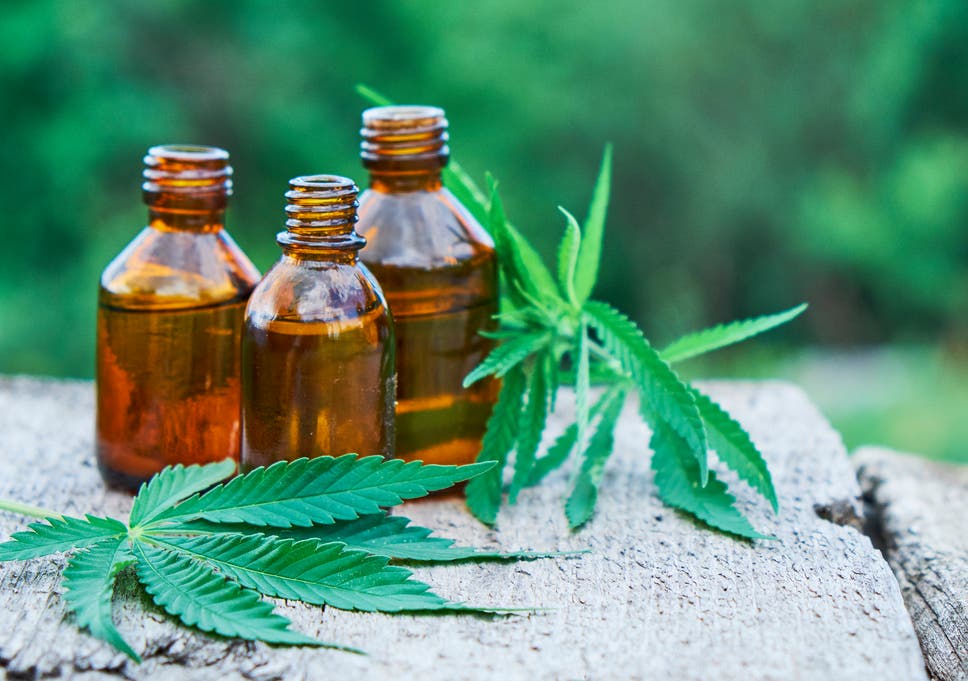 Small Yet Powerful Collection
The mini collection features four products. The Bare With Me Cannabis Sativa Seed Oil Brow Setter ($7), the Radiant Perfecting Primer ($15), the Lip Conditioner ($7), and the Blotting Paper ($6).
Despite its initial release to the public, it appears that there are already favorites from this collection. Cosmopolitan UK dubs the primer as having a "dreamy, does-it-all formula it's your secret weapon for creating a radiant, dewy complexion." 
Since the primer also contains centella asiatica, the primer promises to deliver a fresh, dewy glow that's designed to help users mimic plump skin that LA girls are known for. Despite coming in one pinkish shade, the primer supposedly suits all skin shades and types, state Allure. 
Besides the centella asiatica and sativa seed oil, the formula is made with micro pearls. Paper Magazine states that the combination of these ingredients provide a "lightweight and hydrating product [that] not only claims to prep your face for makeup, but also blur imperfections and offer a radiant glow."
Exceptional Formulation
Allure brings attention to the notable formulation of each product, saying that the company makes use of cannabis sativa rather than CBD or THC. Formulated without THC or CBD content, these products have no psychoactive components that affect its users. 
Instead, Allure states that Nyx Professional Makeup uses sativa oil, one that is derived from hemp plants. This plant reportedly offers moisturizing and soothing properties.
Besides the primer, the brow setter also claims to soften and moisturize brow hairs, while the lip conditioner aims to provide a boost of hydration for the lips.
The Bare With Me Cannabis Sativa Seed Oil collection is now available on the Nyx Professional Makeup website and in Ulta. 
Visit Plants Before Pills for updates and trending Cannabis News.